In November Fischer HRM, in cooperation with two other well-known service companies, offered a workshop in Munich for managers of companies with a Chinese background in Germany. In front of around forty managers of well-known companies such as Hisense, N2O, CATL, FAW or CSG, our senior consultant Nanhui Qi gave a lecture on the topic of career development of Chinese managers in Germany and their cooperation with local managers.
In addition, the areas of law and finance for companies in Germany with a Chinese background were covered by Ms Ming Yi (Graf von Westphalen Law Firm) and Mr Yijiang Zhang (BDO AG Auditing Firm).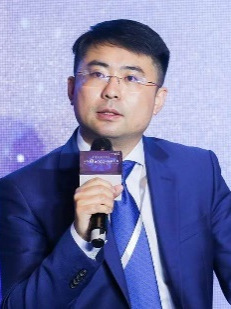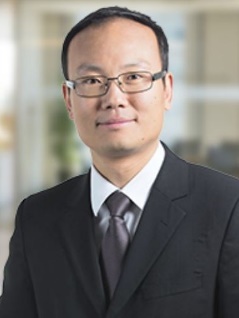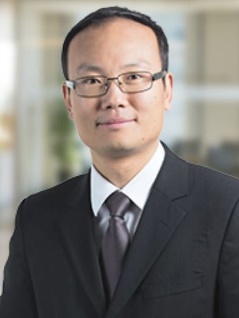 Mr Qi Nanhui – Head of China Desk at Fischer HRM
Mr. Qi Nanhui supports companies with a connection to China and Europe in the recruitment of specialists and executives, as well as supporting young professionals for business development in the European region, in particular Germany.
On "Career development of Chinese executives in Germany and cooperation with local executives"
Ms Yi Ming – Attorney and Senior Associate at Graf von Westphalen Law Firm
Ms Yi Ming regularly works with Chinese investors as a China-related lawyer and has extensive experience in M&A transactions between China and Germany, equity investments and company formations.
On "Liabilities and obligations of the management of limited liability companies"
Mr Zhang Yijiang – Director China Desk and Chartered Certified Accountant at BDO AG Auditing Firm
Mr. Zhang Yijiang works in the audit and tax field on a daily basis at the Chinese-European interface and is responsible for BDO's Chinese affairs in Germany.
On "Basic tax issues for Chinese companies in Germany"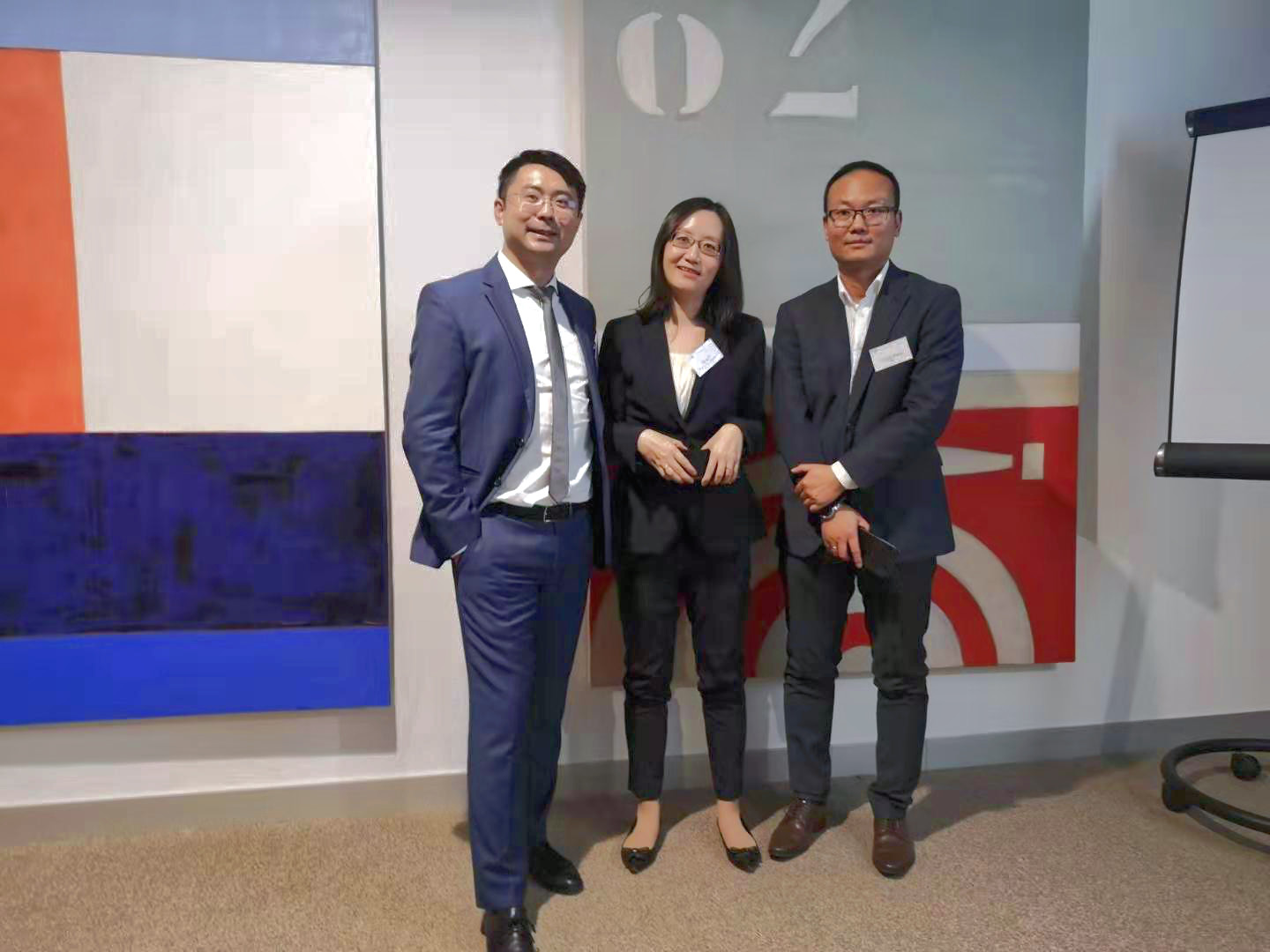 The company managers found the workshop a good opportunity to learn about the common problems their companies face in Germany and had a lively exchange with each other and our speakers after the workshop.