Executive Search between China and Europe
Our China Desk is there to support you!
Our expertise - your success
Your company's success in China and Europe depends first and foremost on the qualifications and personality of your employees, who are responsible for doing business with China in Europe, or who work for you in China. We specialise in the search, selection and successful placement of specialists and managers with a connection to China in a wide range of industries. It is crucial for us to not merely fill a vacancy. Our job is to find the best person for your respective vacancy and to establish a long-term and sustainable relationship with your company. In doing so, we are happy to take into account your individual requirements and specific features of your corporate culture.
Nora Tenta
Project Assistant / Researcher
Furong Zhang
Project Assistant / Researcher
Mario van Husen
Project Manager / Researcher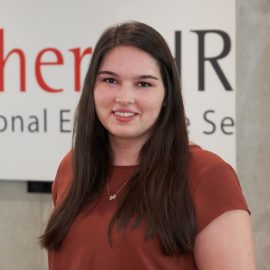 Laura Ostermann
Project Manager / Researcher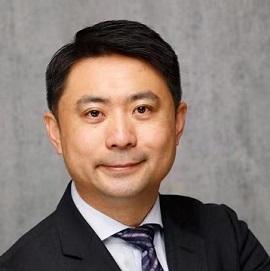 Nanhui Qi
Adviser
Wanjun Huang
Senior Consultant / Head of China Desk
Follow us on social media!
Voices from our customers
Voices from our candidates